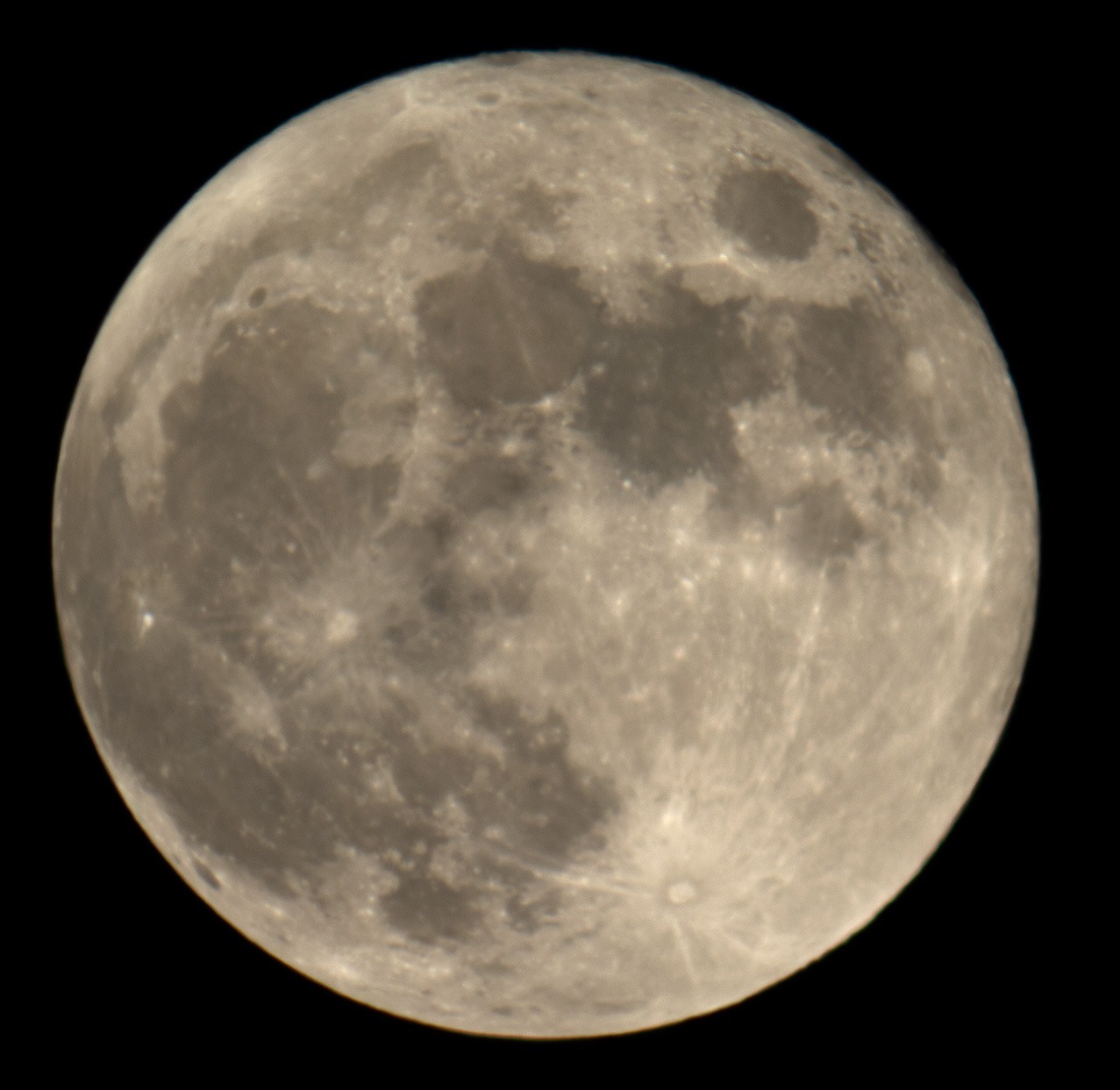 Stargazing at the St Mary's Campground
Early in October around the time of the full moon, Grace and I had one last chance to go camping and Stargazing before the end of this season. This time it was Canadian Thanksgiving weekend and we had a spot for three nights at this Campground on what was it's final weekend. We left in the afternoon and after a struggle to find potable water in Ft. Macleod, we arrived just after sunset. Our friend Evelyn Stabsdown joined us for a fire and sharing and star gazing. I did not set up the telescope on the first night, it was just looking at the stars. The few days it was visiting in Standoff, Alberta, around the area, but each night we returned to the campsite enjoyed the night. and I set the telescope up to look at Jupiter, Saturn and Mars which all were very observable despite the bright Moon (which we looked at too!)
On the final night, I was determined to take a nice picture of the full moon, that would be guided and I would concentrate on the best focus possible. I am out of practice. That image is presented with this story.
On the Monday we returned home to a dinner with our family.
Some things to note about this trip, there was no cell phone service at the campsite, where we camped had significant tree cover. There were other sites with less, but a lot of the sky was covered by large poplars.